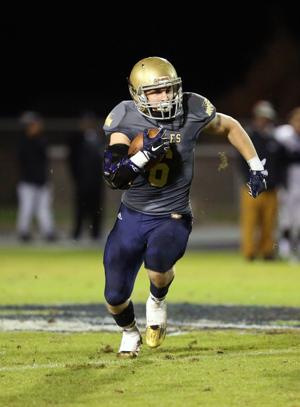 Football: Indy romps past Cane Ridge
By Doug Dyer
Photo by Williams Dorsten

Starting the game with six straight incompletions didn't discourage Andrew Bunch in the slightest. The Independence quarterback just figured out another way to make things happen for the Eagles.

Bunch rushed for 92 yards and three touchdowns, and then threw a TD in the Eagles' 49-7 win over Cane Ridge in the opening round of...